Sing It Loud: It's Sweater Weather!
We know you're still dreaming about those sandy beaches and summer sunsets, but temperatures are starting to dip and it's high time you stuff that teeny bikini in the back of your wardrobe — sorry!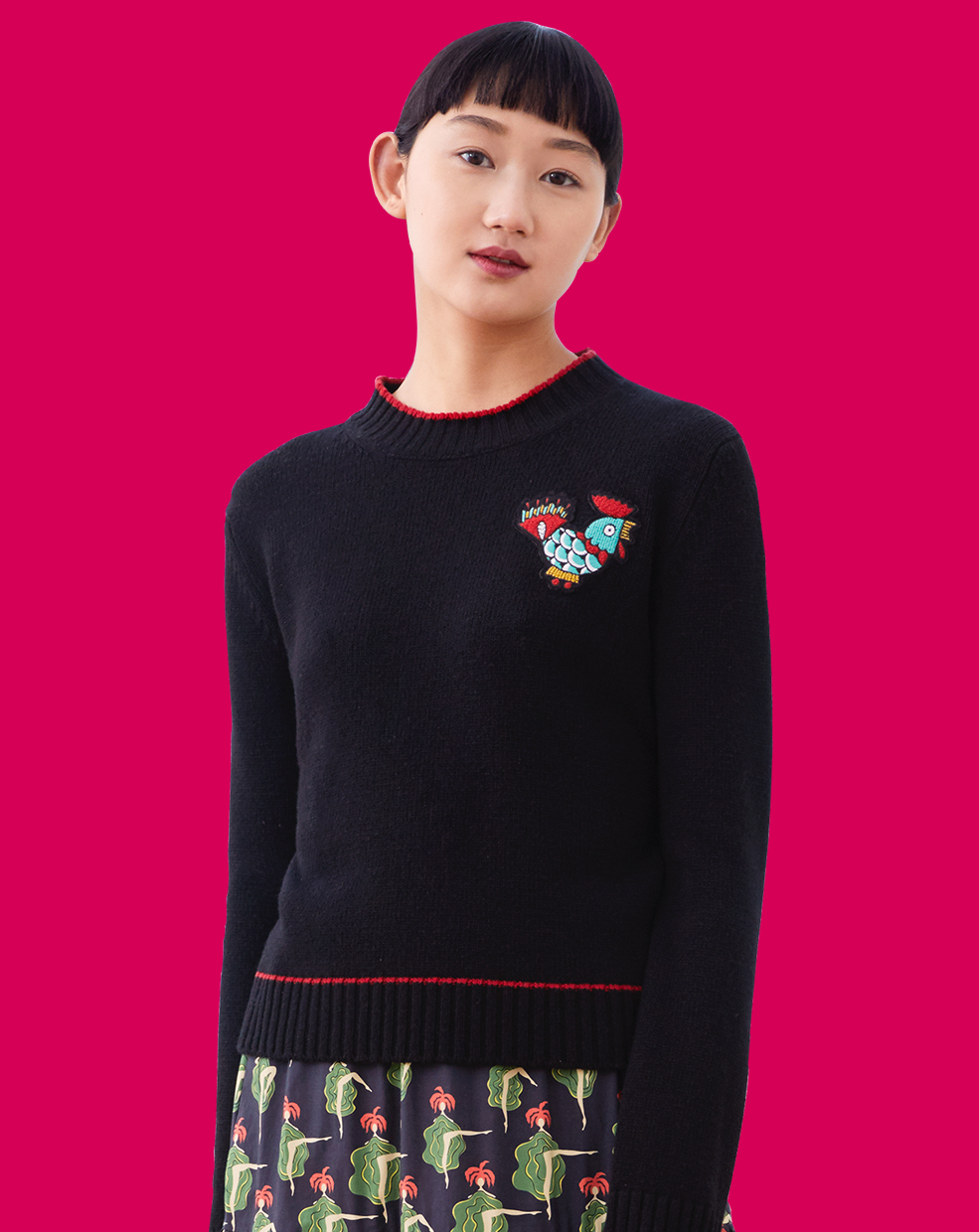 Our Fall drop featured all new cozy-like-crazy 100% Merino wool knitwear! Hurray! Super-stripy crew necks, cute-as-heck cardigans and taller-than-JJ scarves make up the awesome offering. Look closely and you'll notice that the (somewhat minimal!) colorways perfectly match our prints this season. We particularly love the crewneck jumper with our Big Skirt in vintage Can Can print and the Cardigan snugly atop the Pencil Skirt in Umbrellas Blu — but they look just as chic with a pair of jeans!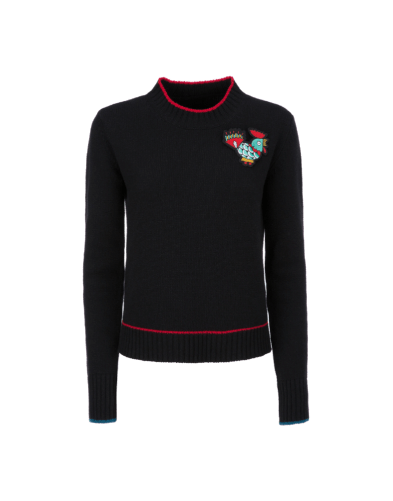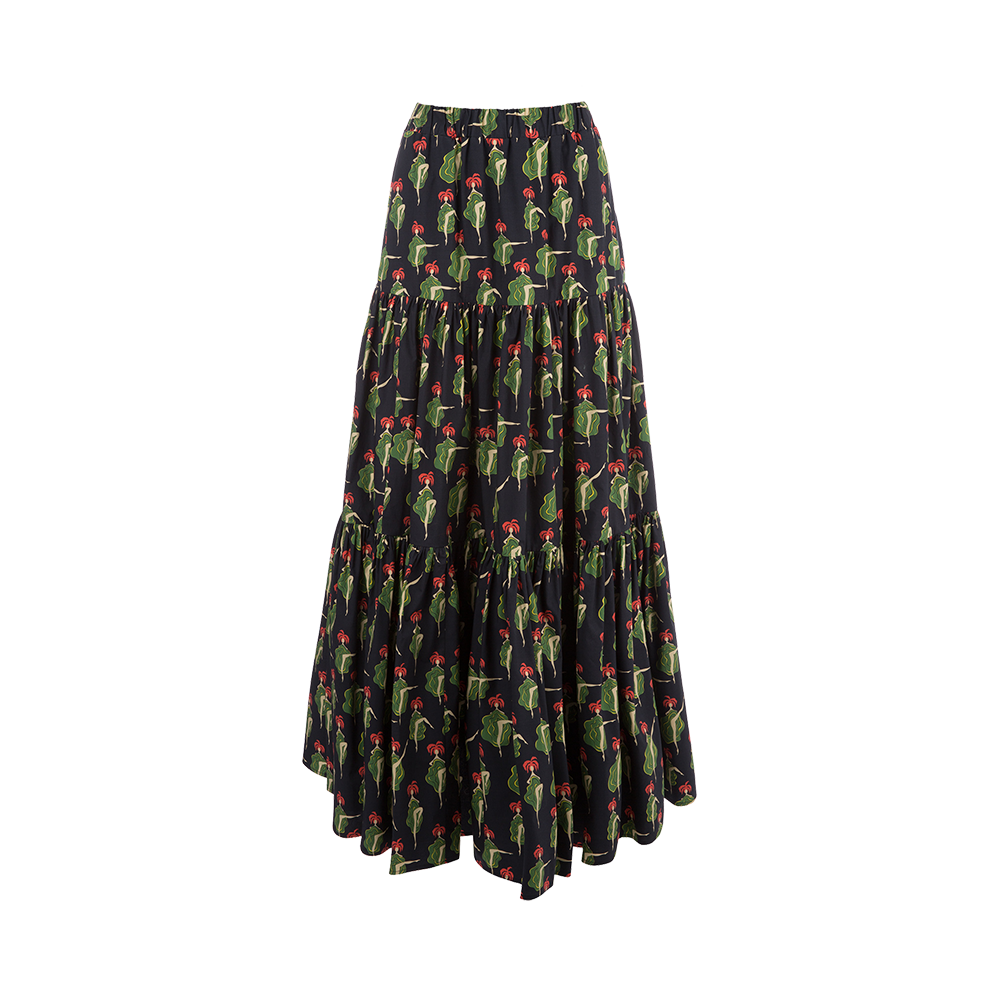 It's time to get your knitwear in order, girl.
And La DoubleJ has just the thing for you.