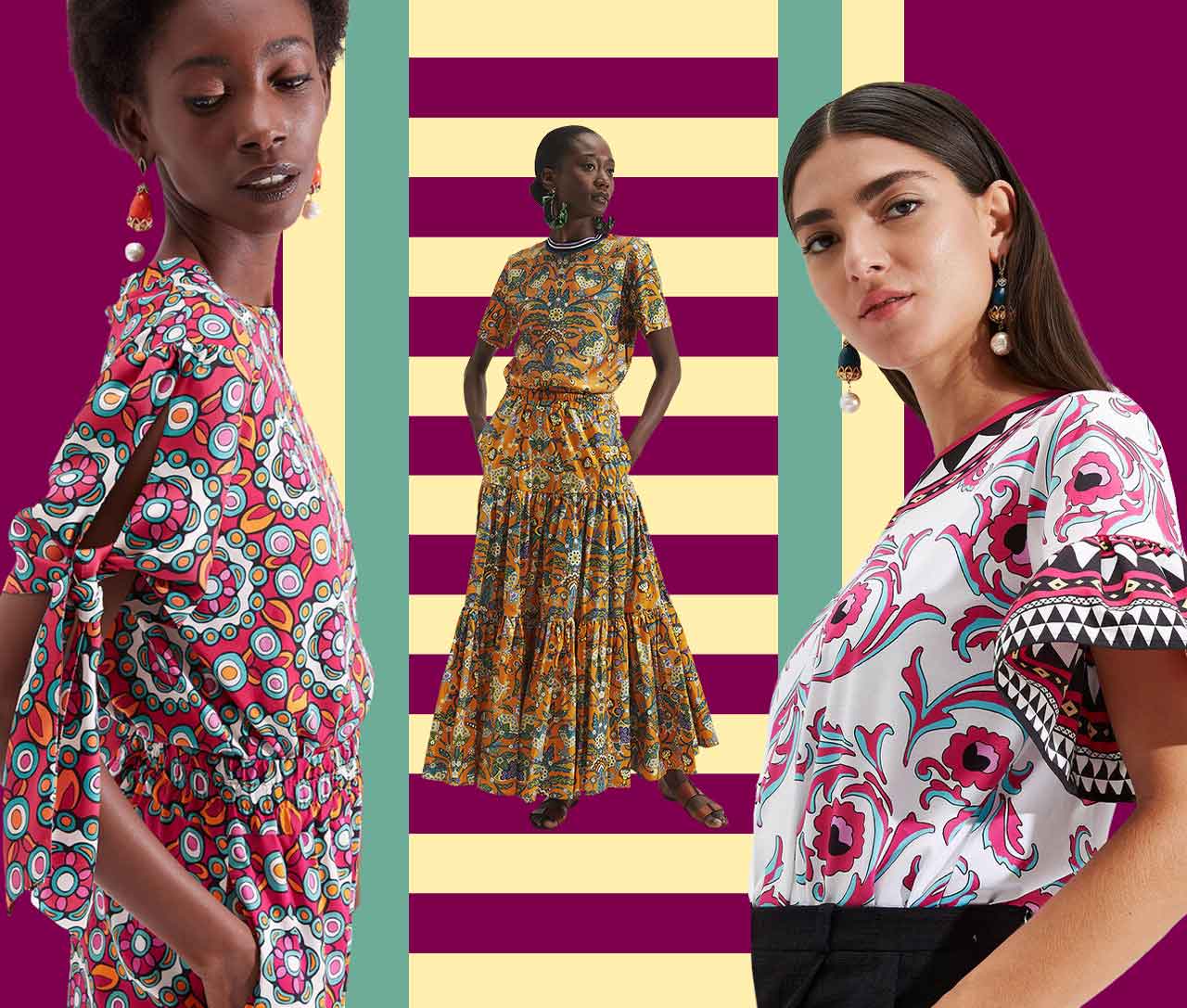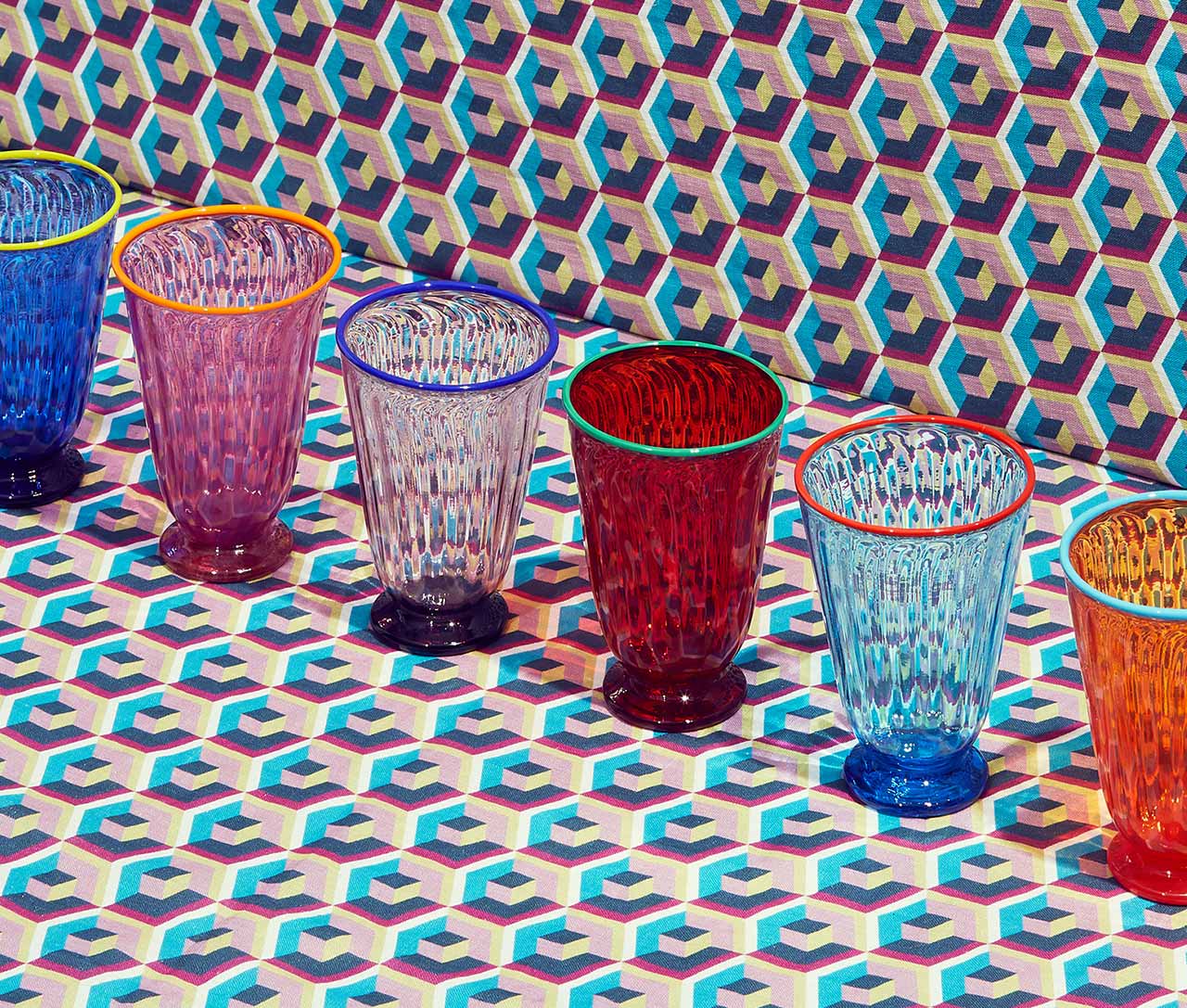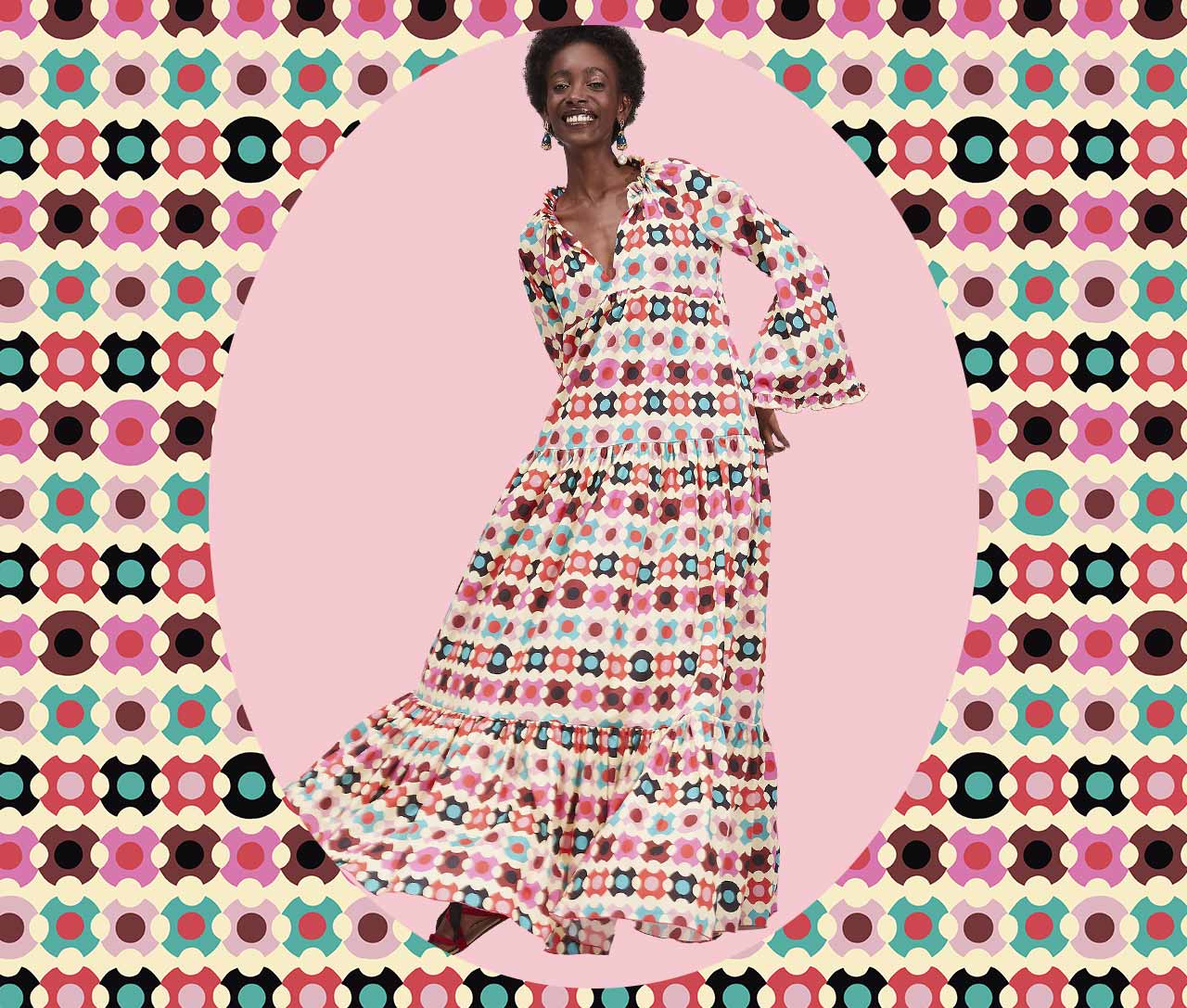 Live Like An Italian
Step into the world of La DoubleJ to meet the bold and legendary women who inspire us, discover the hidden gems we love to visit and embrace the Italian art of living well with recipes, entertaining rules and more.
READ MORE!
Raise Your Vibration
Boost your spirit as well as your wardrobe with our free monthly wellness workshops, plus learn your chakras, meet our tried and tested healers and read J.J.'s musings on everything from friendship to goddesses.
READ MORE!
This Is How We Do It, Baby!
Check out our babes on the go, shop their look on Instagram and share your LDJ moments with #LDJBabe.