Ready, Set, Breathe.
Feeling silly stressed? Need a deep internal clean? It's been a rough year, ragazze, so allow us to introduce you to the transformative power of intense breathwork with our one-hour Zoom workshop, guaranteed to give your insides a good detox and take you out of your head.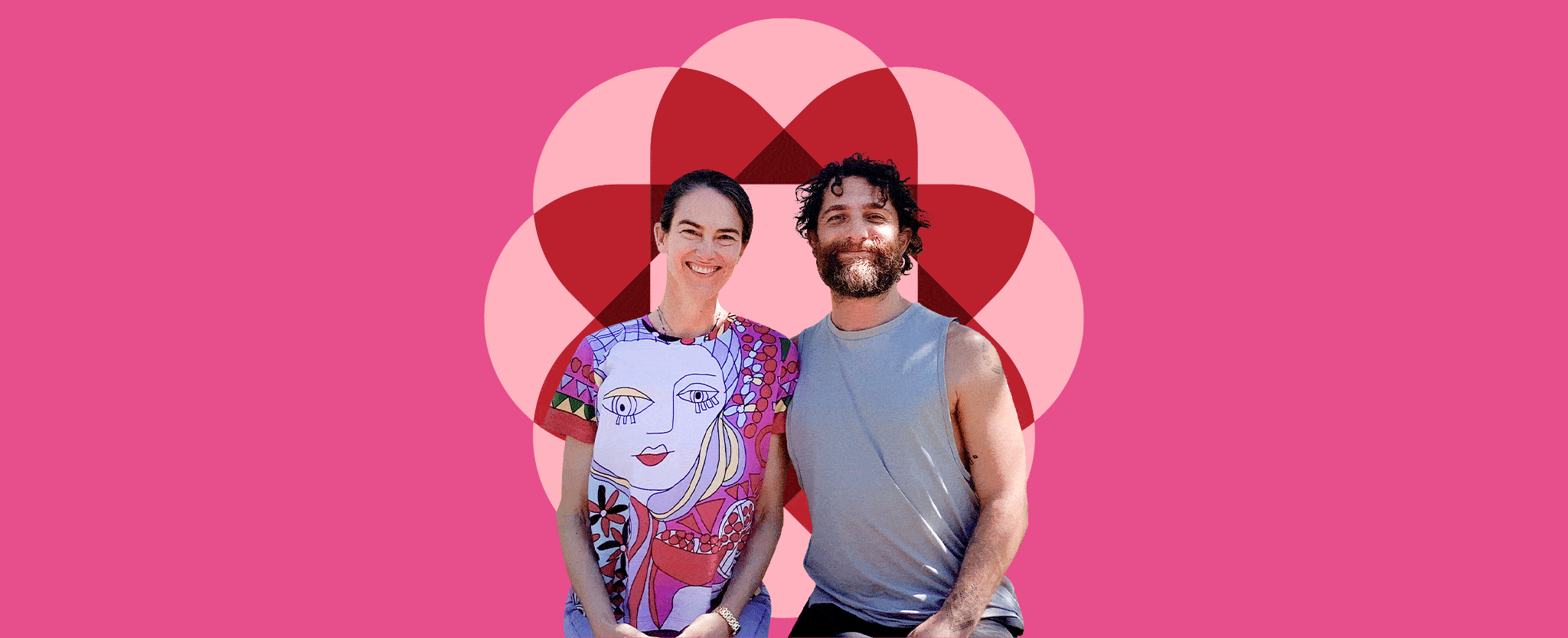 "Pranayama breathing is the greatest internal scrub you can give your body. It's like a massive loofah for your organs. I have been practising this technique with Marco for the last two years and it's been transformative in my life."
J.J. Martin
During the time it takes you to read this invitation you will have done it several times. In, out. In, out. Breathing is already your life source, but most of us don't realize that we can use our breath as a tool to deeply connect with our bodies AND strengthen our spiritual muscle. This type of transformative breathwork is called pranayama, and, in our class, we'll be showing you a specific form called Katonah, developed by Katonah Yoga in New York. Learn the how, the why and the what the heck during our one-hour session of guided breathwork led by J.J.'s coach and Milanese yogi Marco Migliavacca. As J.J. testifies, it will "leave you feeling high as a kite" plus give you the tools to practise on your own, too.

When? Tuesday 15 December at 7pm (CET)

What? 40 minutes of guided breathwork with Marco Migliavacca and J.J. Martin, followed by 20 minutes of your questions.
Find out more about Marco, here.

Turn the lights off, pull up a yoga block (or blanket), and breathe.
Sign Up For Your Free Ticket!
Meanwhile, Shop Our Loungewear