Activate Your Divine DNA
Join La DoubleJ's latest free wellness workshop with the ascension guide Sandra Walter and learn how to tap into your spiritual cells and raise your consciousness.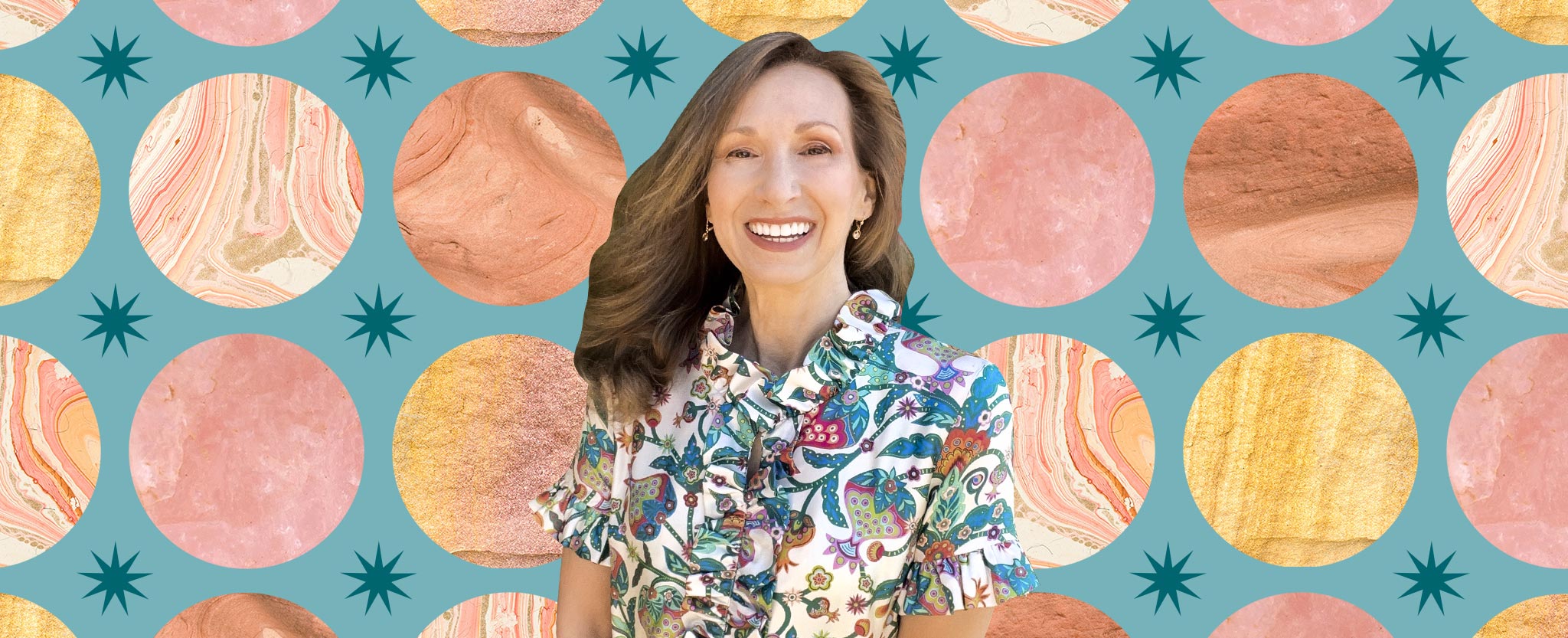 Most of us are aware of our physical DNA, the double helix only seen under the microscope that carries the genetic instructions for our developing and functioning life on this planet. In our hour-long wellness workshop with J.J.'s awesome ascension guide, Sandra Walter, we'll be introducing the stuff you can't see under a microscope: your Divine DNA. Sandra will unpack the multi-stranded Divine DNA that makes you a cosmic human being, and its infinite potential for expansion, growth and activation that guides us on the path to higher consciousness and awareness. We'll also be discussing epigenetics (how your lifestyle and thoughts can impact your genes and health) and Sandra will guide a meditation, too. If you are keen to expand your awareness of yourself, pull up a comfy seat. - like always, we'll dedicate some time to answering your questions at the end.

When? Saturday 15th May at 5pm CET.

This talk is free, sign up to get involved. You will receive an email containing the Zoom link and details of how to join before the event.
In the meantime, read more about Sandra here.
Sign Up For Your Free Ticket!
Shop Our Activewear Capsule!