Boost Your Kriya Confidence
Explore the confidence-boosting art of Kriya with DoubleJ's latest free Zoom wellness workshop hosted by J.J. Martin and goddess guru Claire Missingham.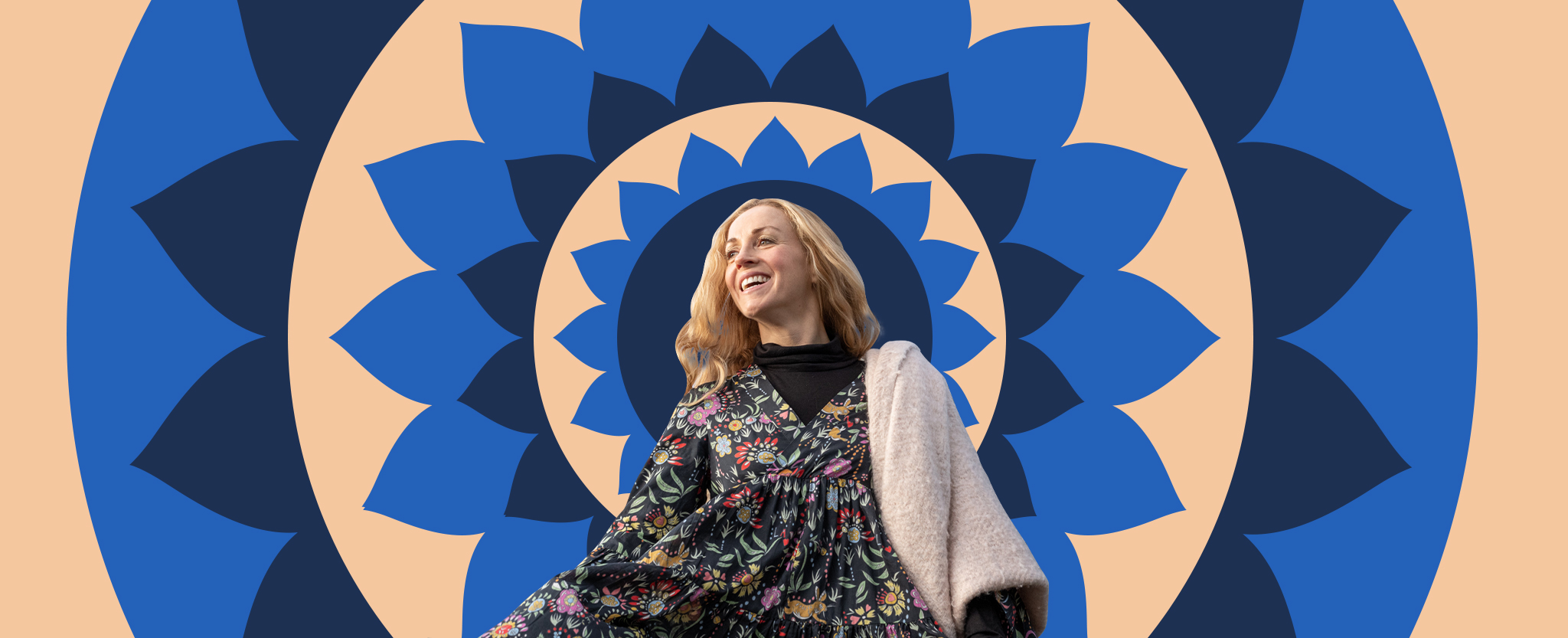 In need of a confidence megaboost? Join our free Zoom wellness workshop with yogi and mentor Claire Missingham to discover Kriya, an ancient art of meditative movements and repetitive breathing techniques to help us to move into a space of consciousness, awareness, strength and confidence. This is about empowering YOU. We'll explore the concept of Shakti (energy, life force, focus and female power) plus the power and potential we can all find in the collective feminine. Claire will lead us through Kriya meditations and sequences to connect you with and consolidate your own radiance. Expect to experience movement, yoga asana, Kriyas and meditation. Open to all - no experience necessary!

About Claire: Claire was the first yoga teacher in the UK to open a certified vinyasa yoga teacher training school in London and continues to train highly skilled, unique and deep thinking teachers and leaders. She hosts the podcast Radiantly Alive, exploring wellness, philosophy and creativity in the realm of spirituality. Find out more about Claire, here.
Shop Our Mood-Boosting Activewear!