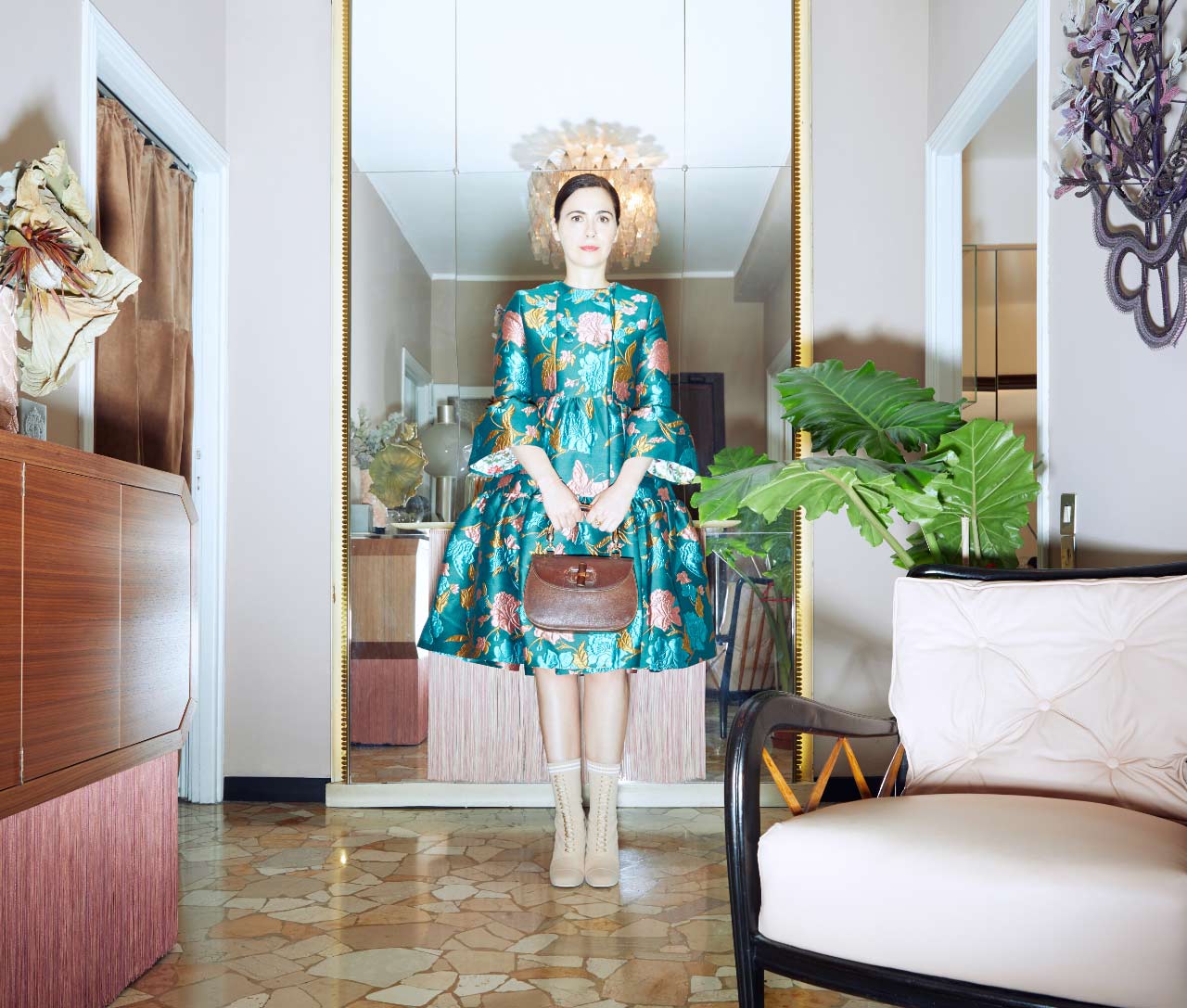 Great Gorgeous Girls
Cristina Celestino
Milan's hottest new designer is also the city's coolest collector. See inside her epic home and shop her looks!
read & shop the story
Shop by Trend
We've Got the Blues
Guess what, girls? You don't always need to be dressed to the nines. Our newest silk tops look awesome with your old jeans!
Discover the Trend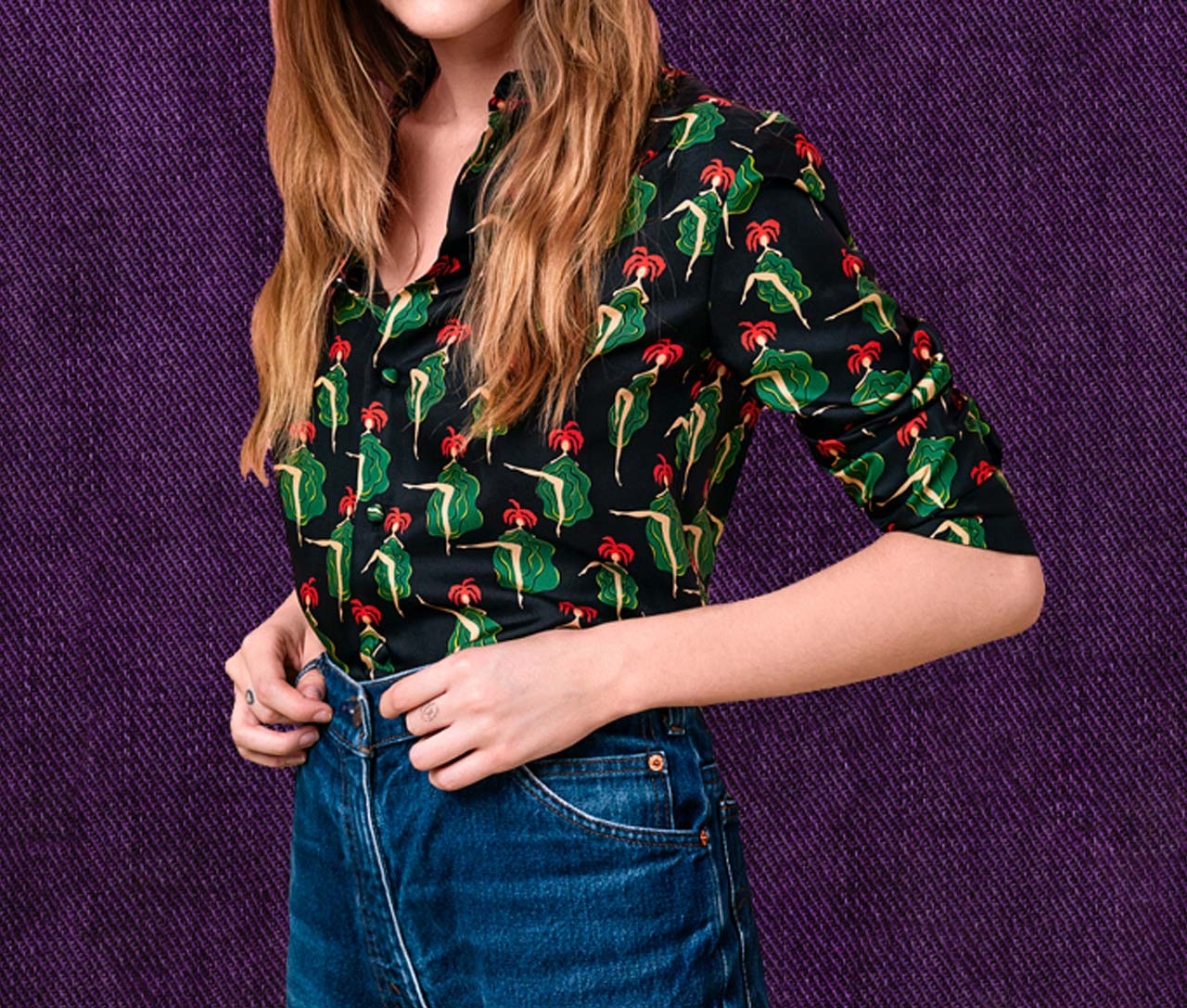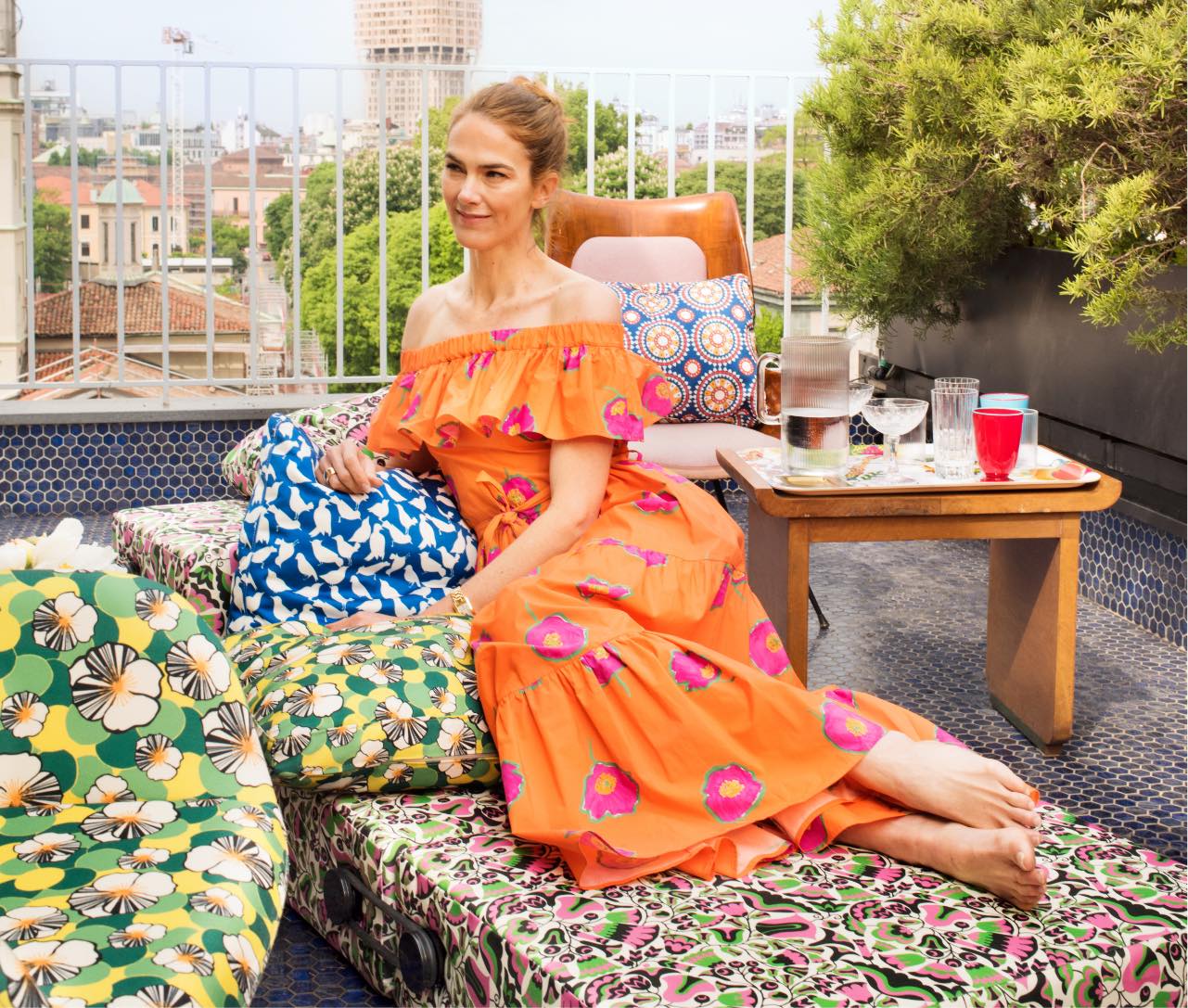 News & Musings
La DoubleJ
X Kartell
The moment you've been waiting for is here: our collaboration with Kartell is finally available online!
SHOP NOW
Live Like an Italian
Step into the fabulous world of La DoubleJ to discover the hidden gems we love to visit, the bold and legendary women who inspire us, and our favorite tips and tricks.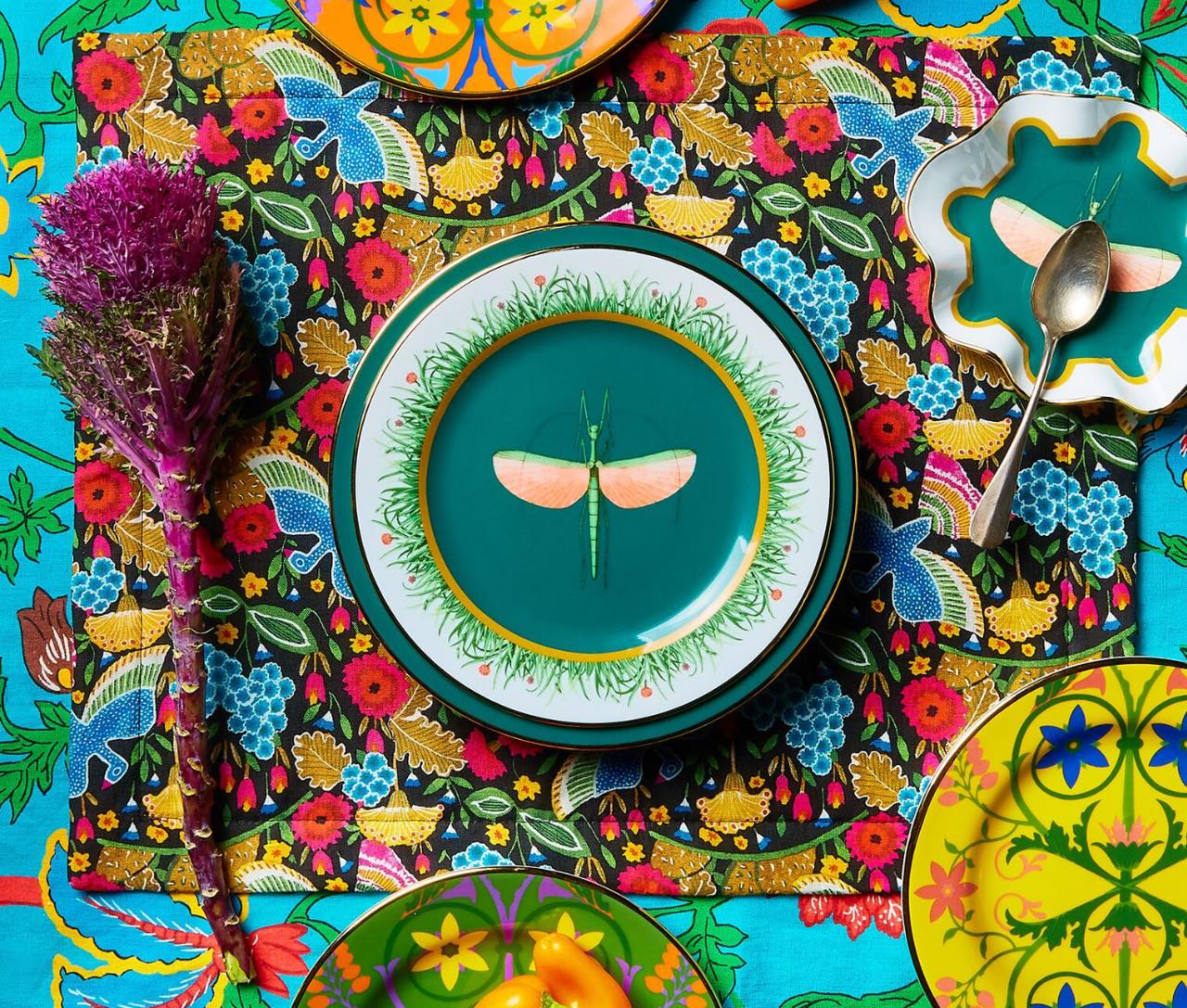 Our Babes
Share your best La DoubleJ moments with #LDJBabe