Our Dress Silhouettes
View all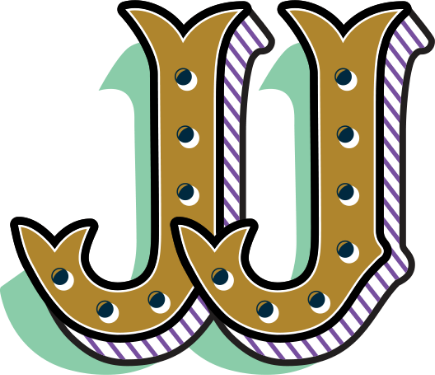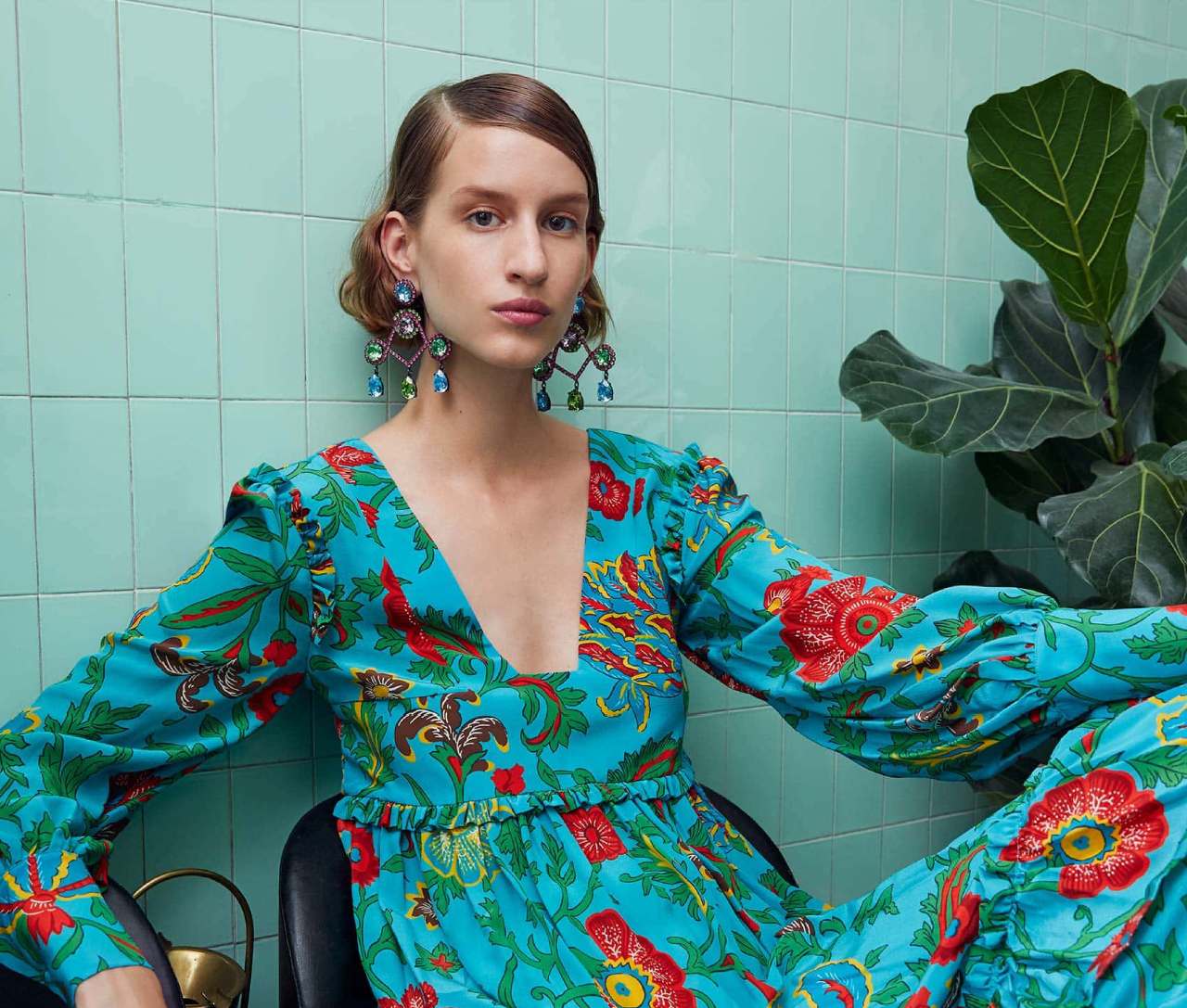 What's Hot
New Arrivals
Our Resort 2019 collection is hot off the press, ladies. Be the first to shop the new-new.
Shop Now
Shop by Trend
Sing It Loud: It's Sweater Weather!
Temps are dropping, babe. It's time to get your knitwear in order – and La DoubleJ has just the thing for you!
Shop Now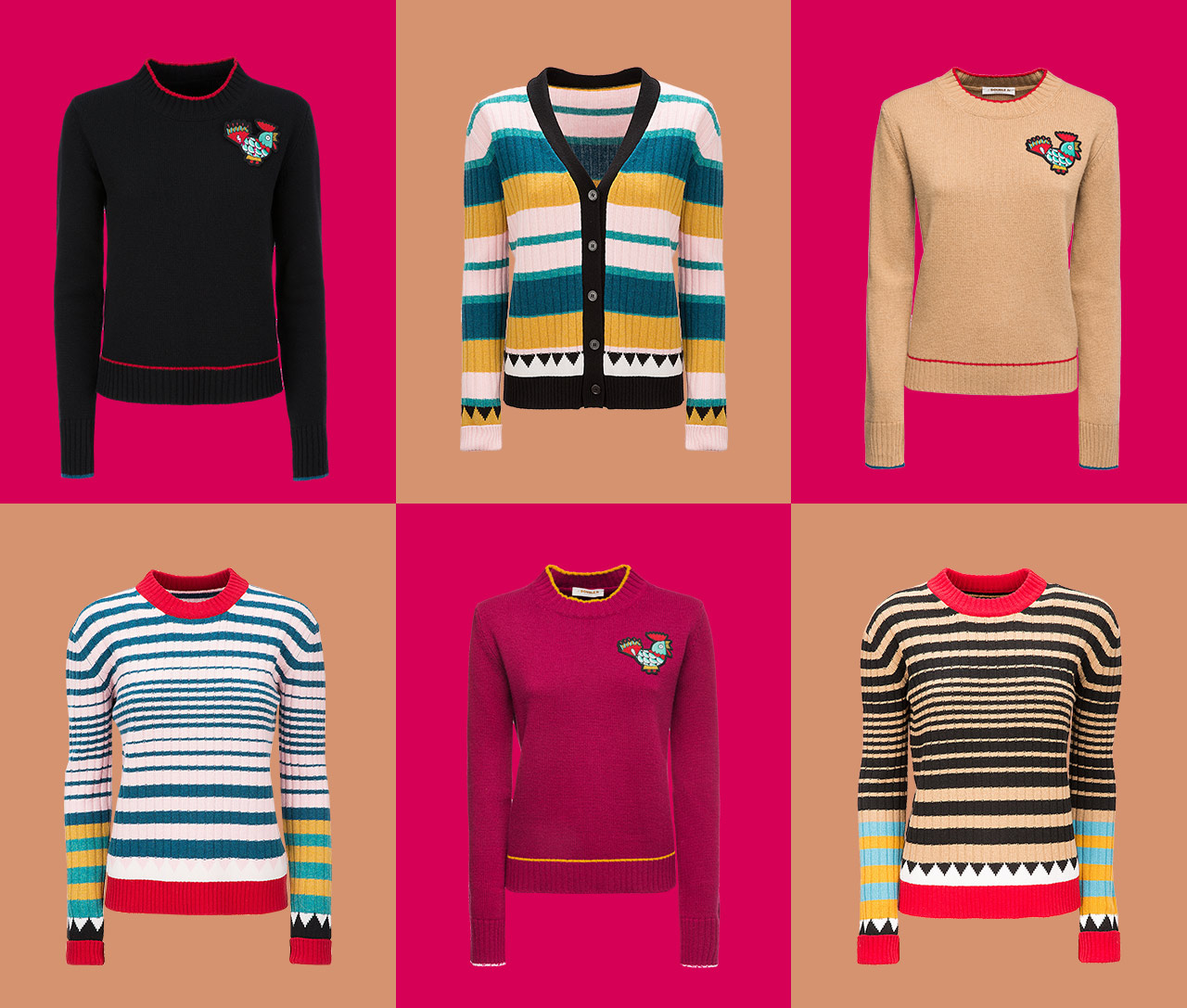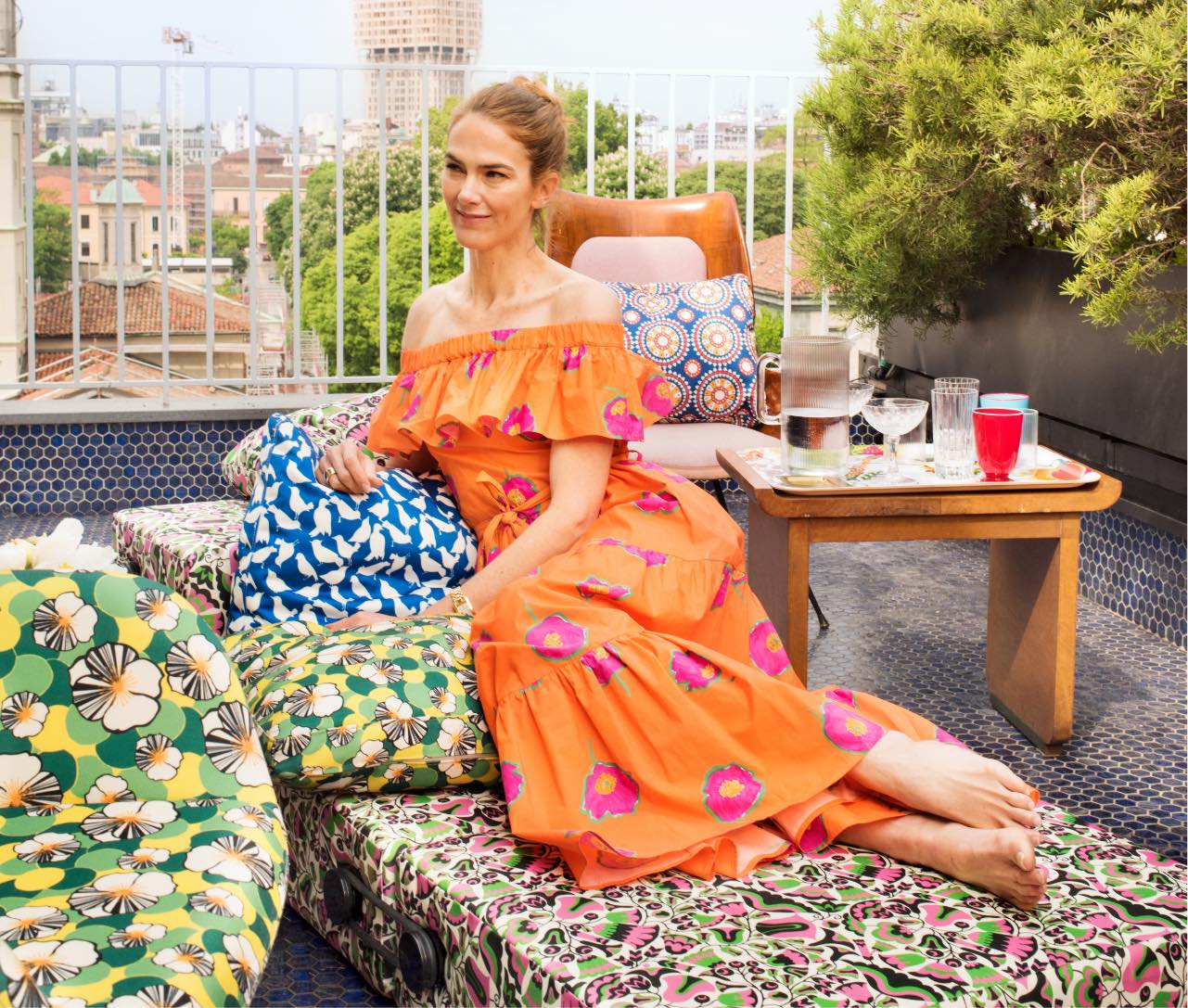 News & Musings
La DoubleJ
X Kartell
The moment you've been waiting for is here: our collaboration with Kartell is finally available online!
SHOP NOW
Live Like an Italian
Step into the fabulous world of La DoubleJ to discover the hidden gems we love to visit, the bold and legendary women who inspire us, and our favorite tips and tricks.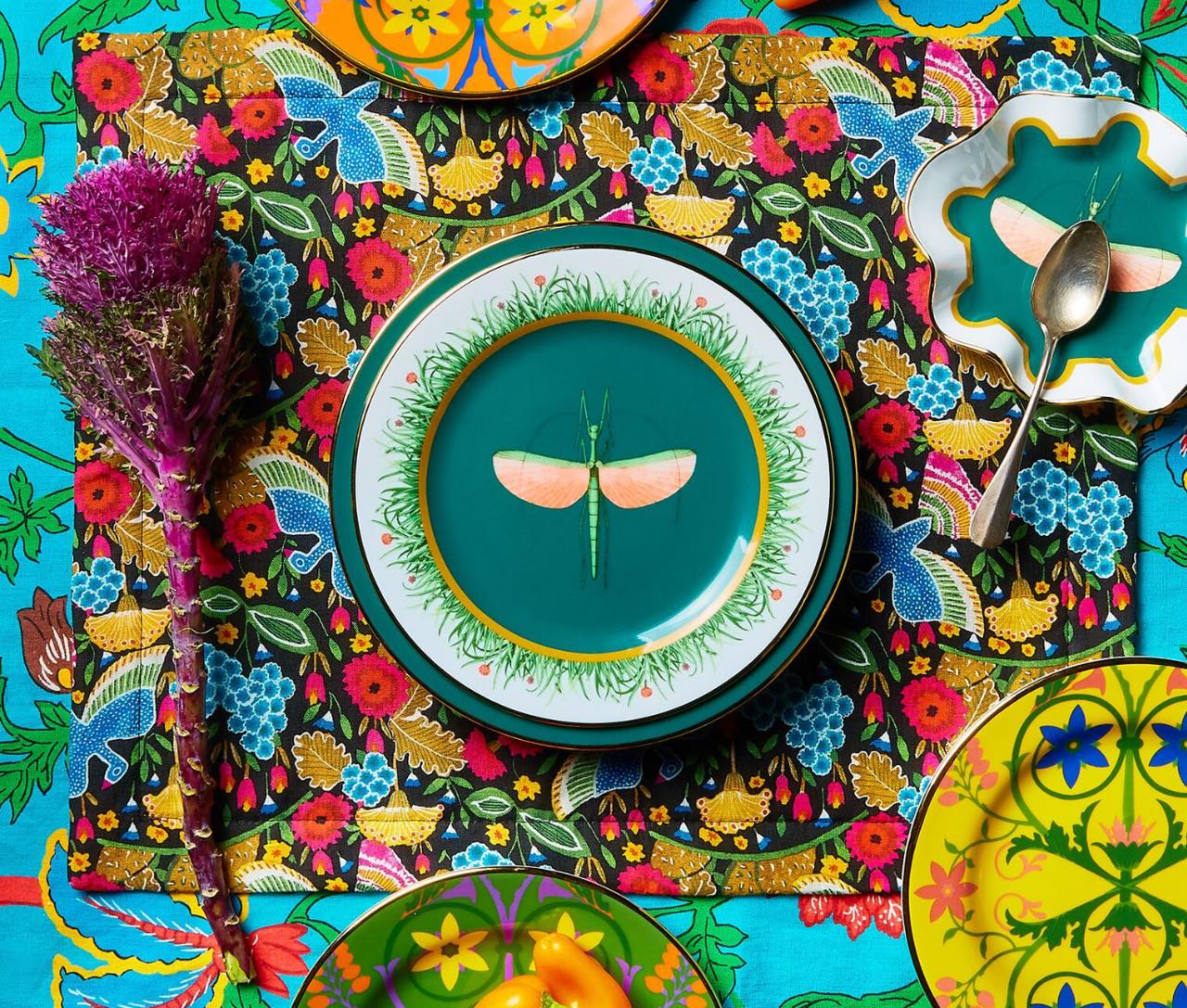 Our Babes
Share your best La DoubleJ moments with #LDJBabe