What's Hot
View all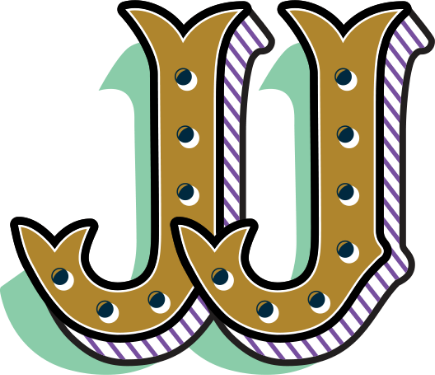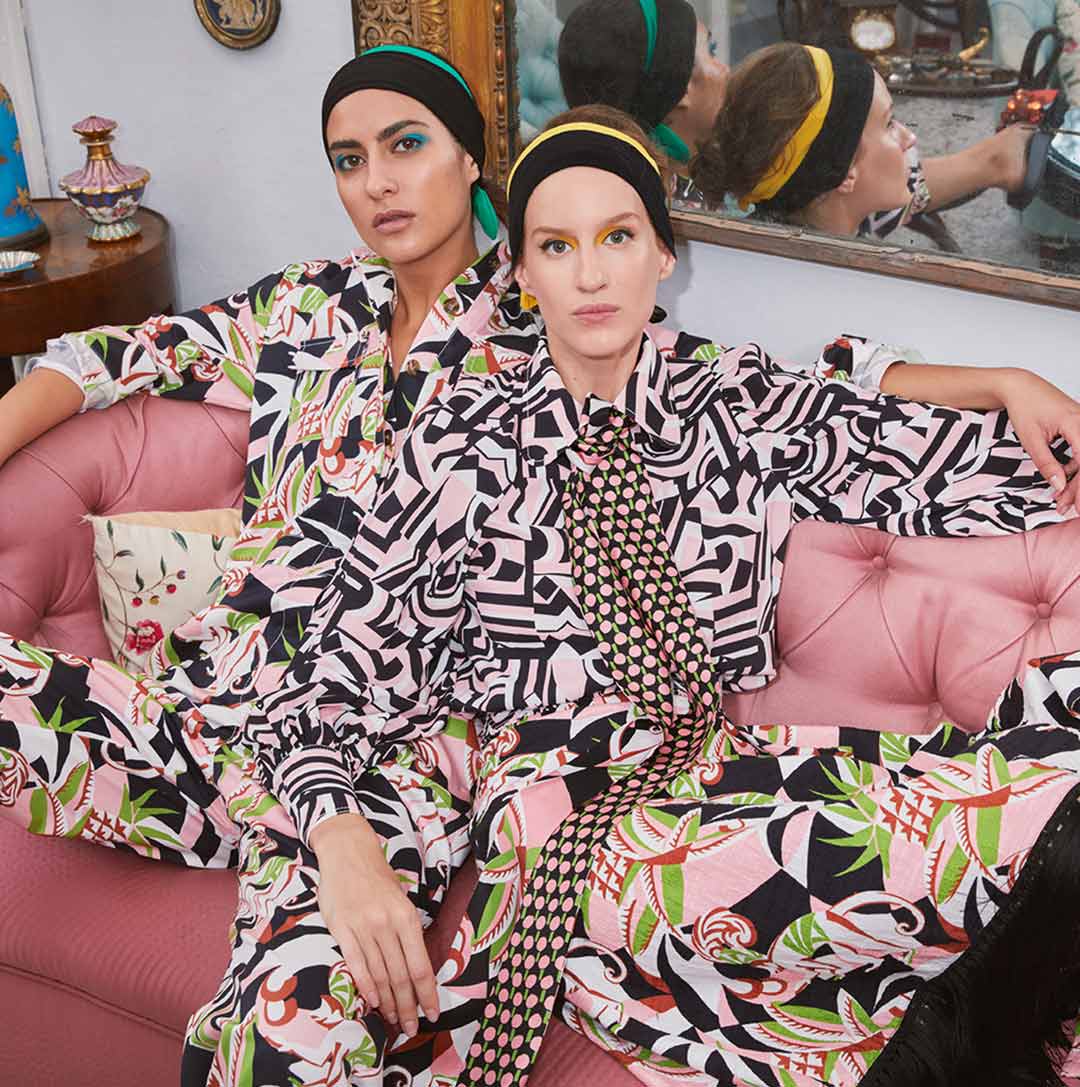 Shop by Lookbook
Spring has Sprung!
All of La DoubleJ's best & brightest looks for your warm weather wardrobe have landed!!
Shop it Now, Ladies!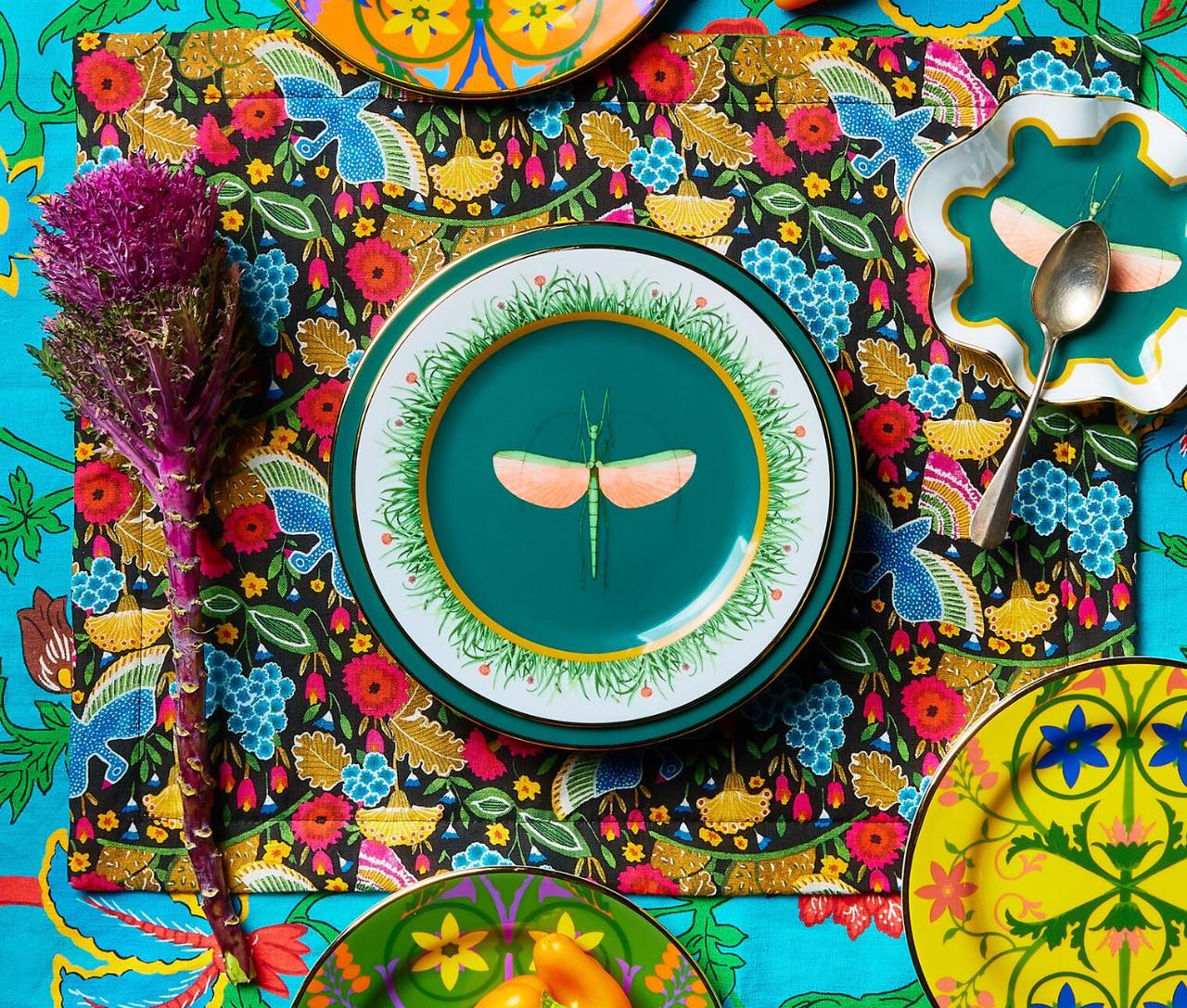 Live Like an Italian
Step into the fabulous world of La DoubleJ to discover the hidden gems we love to visit, the bold and legendary women who inspire us, and our favorite tips and tricks.
Our Babes
Share your best La DoubleJ moments with #LDJBabe