The Visconti Dress
Every season, when our brand new designs emerge fresh from their atelier on the shores of Lake Como, we without fail are convinced that they are the Best Things Ever. And you know what? They're always friggen' amazing. But the latest, greatest, most exciting Best Thing Ever has to be our Visconti Dress.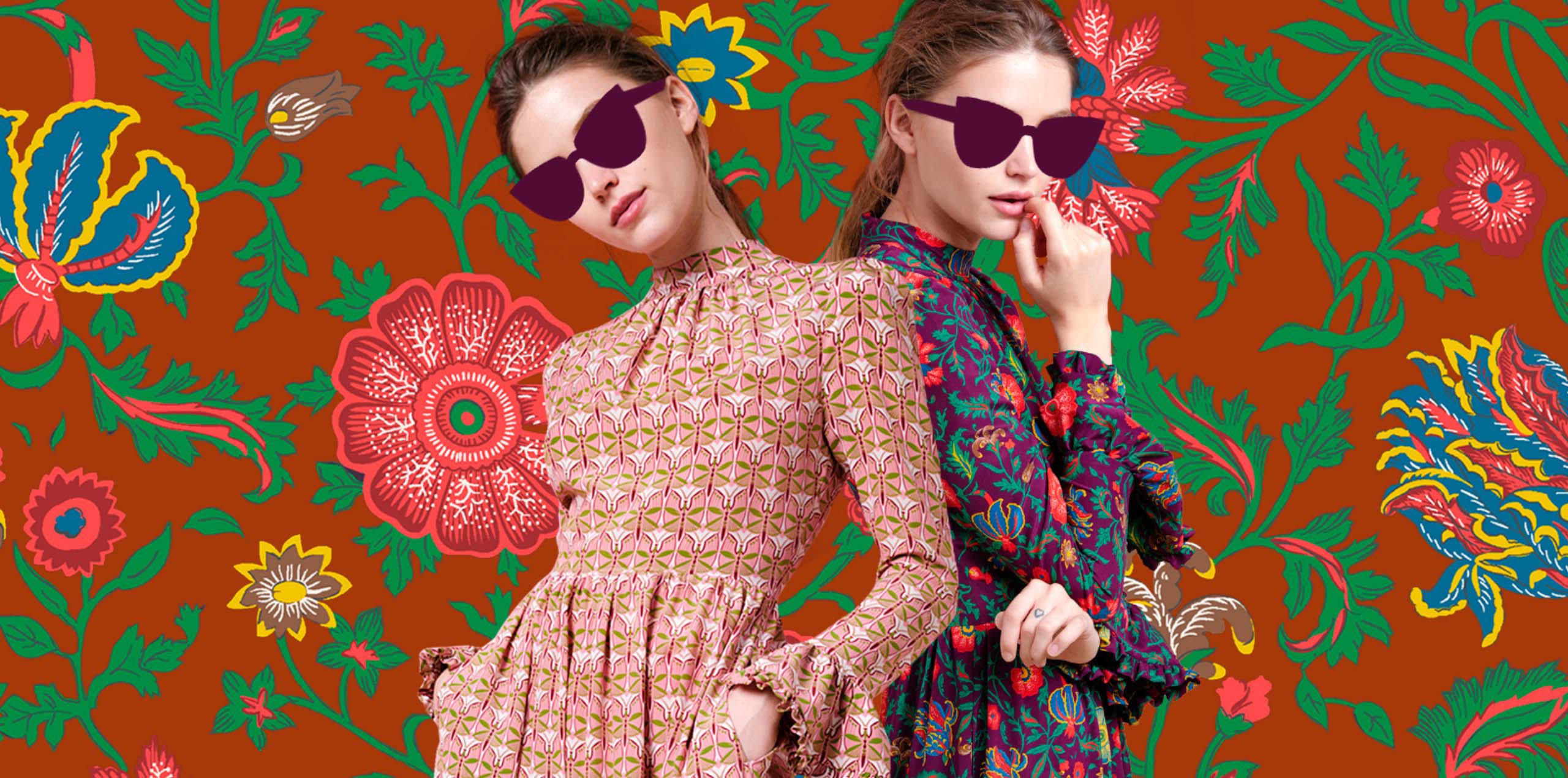 The first time we trotted it out for our friends the 'Oohs' and 'Aahs' were deafening. Everyone wanted to take it home: it's the ultimate party frock.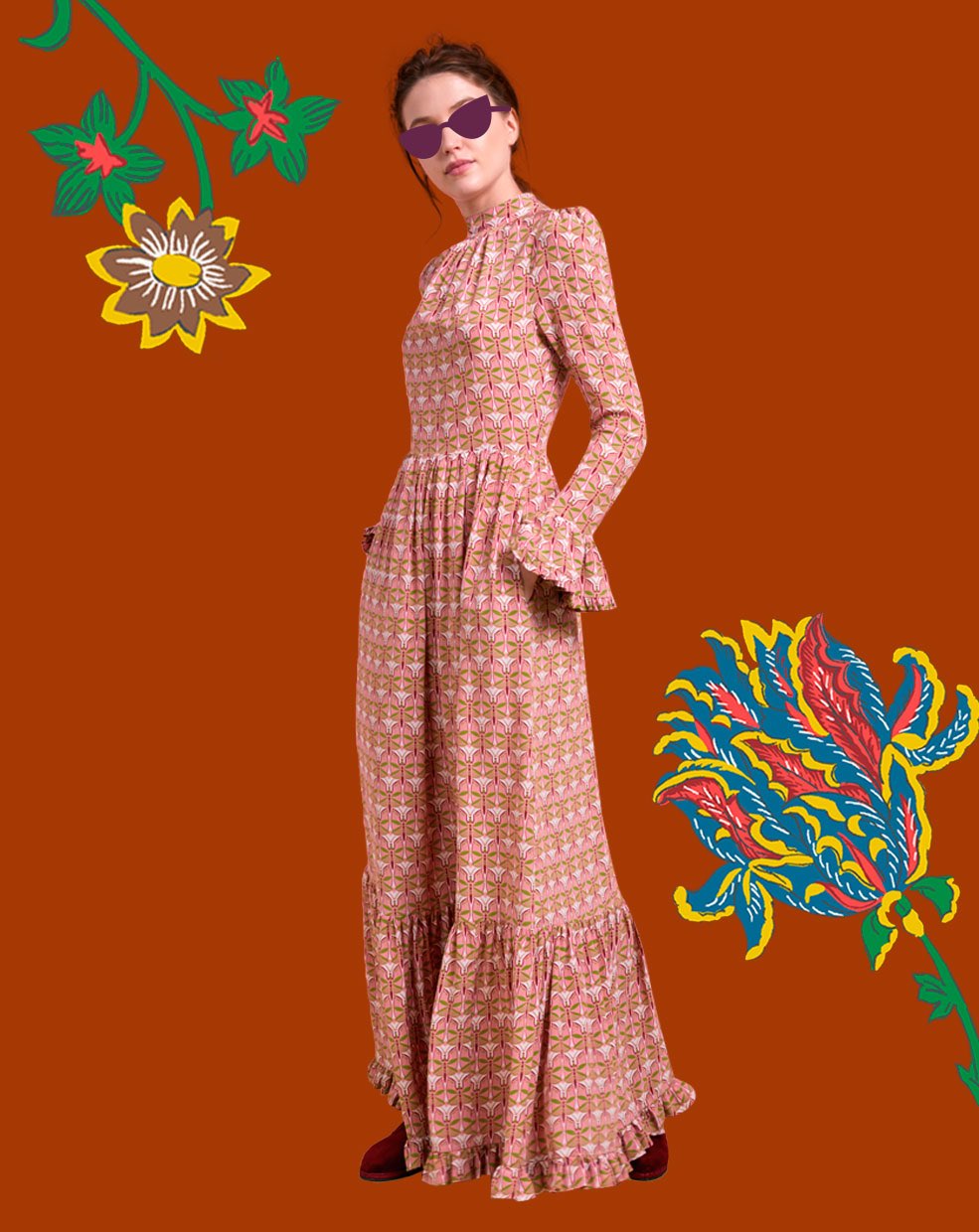 Made in weightless silk georgette, it has a gathered neckline, mock collar, tiered skirt and slightly trumpet sleeves. In other words, it's a total showstopper.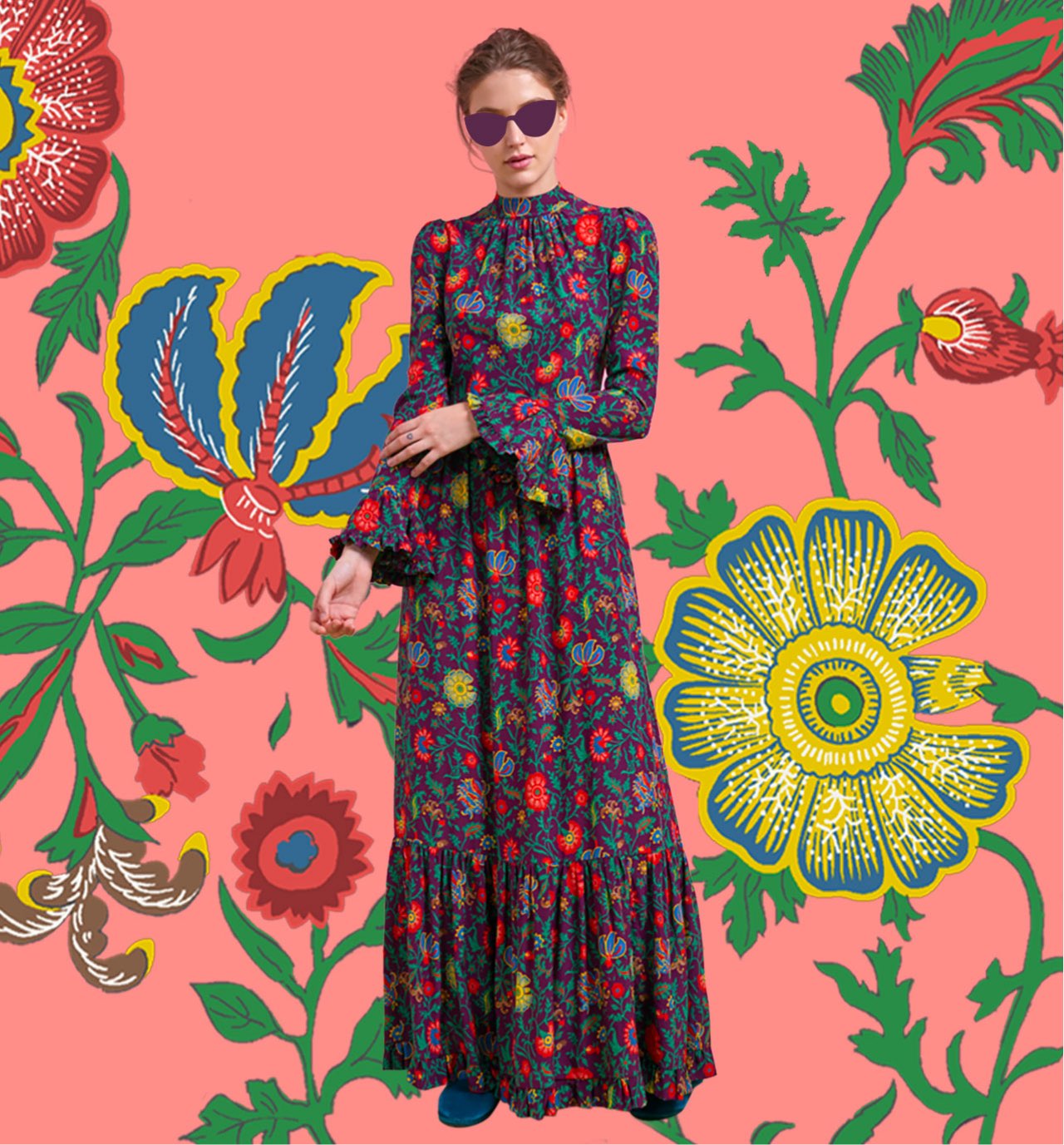 Named after the chicest aristocratic family in Milan, it's perfect for winter weddings, black tie galas or elegant dinner parties at home.Wear it with a pair of jeweled slippers or a sleek pair of sandal heels – et Voila! You're packaged up like a princess.